It's crucial for us to focus not only on a brief, but also on Client's needs
Creative, production, strategy, analytics, media buying, marketing implementation and results reporting. At each stage, we want our Clients to feel valued. We help them to create the best brand and sales messaging.
Strategy
Using industry data and reports, we offer our Clients best possible communication solutions, tailored to the current market situation. We successfully implement insights into marketing strategies, from creation to media buying. We create campaigns with best consideration of costs optimization and effective rich out to the Clients' Target Group.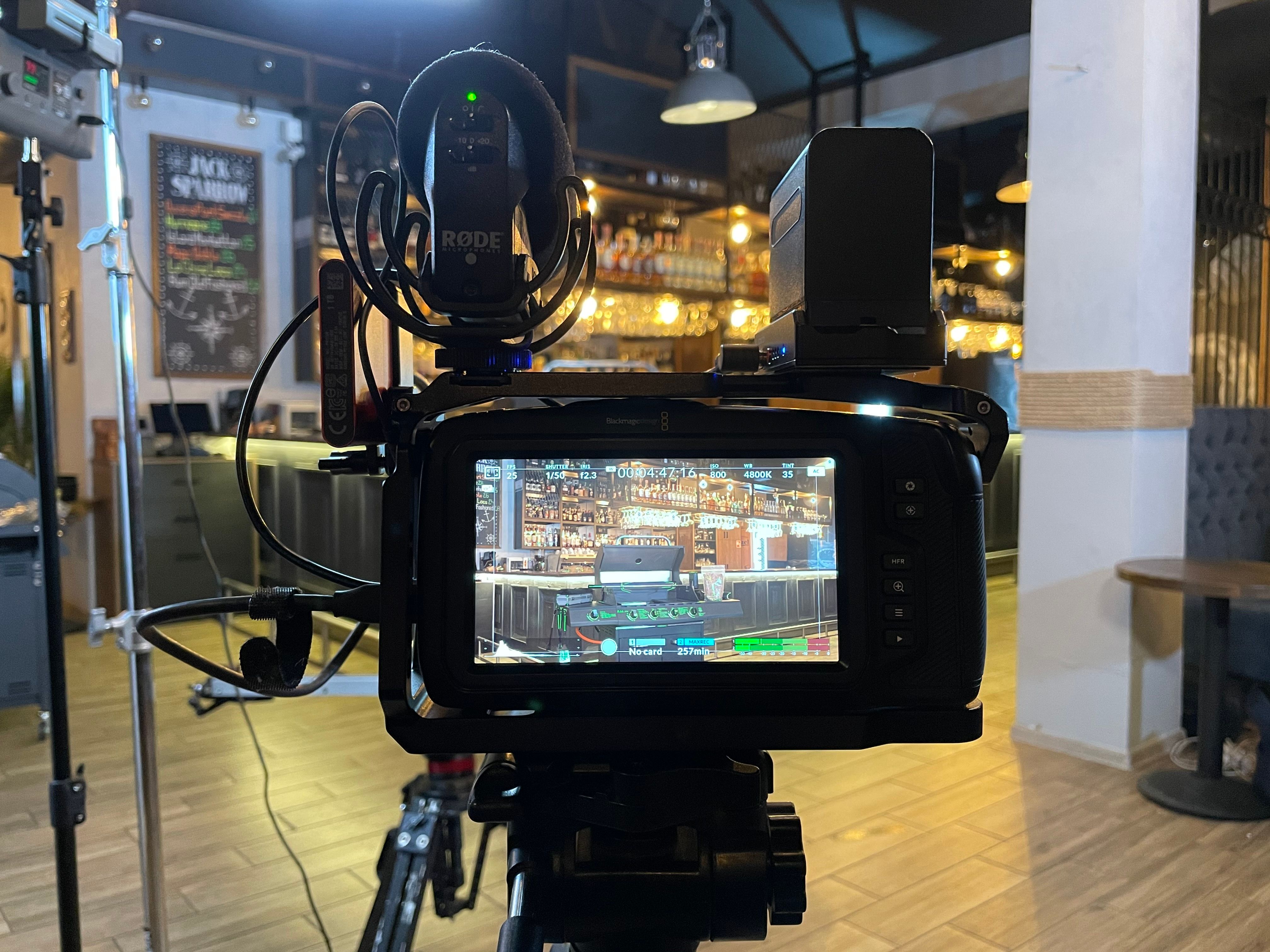 We analyze
the brand / product Target Group
competitors' activity
marketing potential across different media platforms
Creative
We support the Client at all stages, from the creative idea to reporting the effects. 360° Marketing Campaigns are well known to us.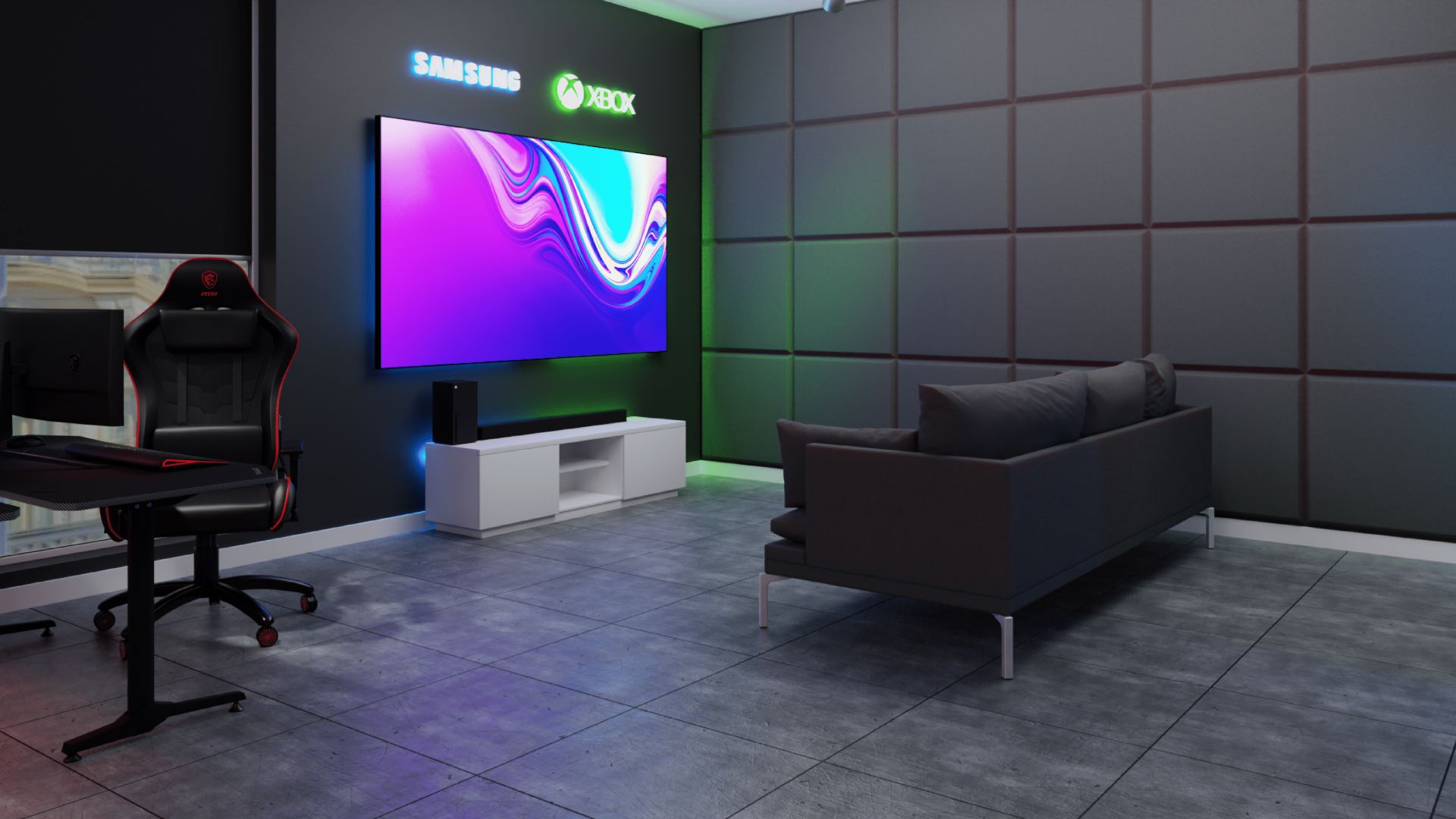 Creative Concepts
We create original, custom concepts in all formats permitted by legal regulations, including:
scripts, storyboards of online (digital, influencer marketing) and offline (radio, television, cinema) activities
ATL and BTL formats
OOH - Out of Home Advertising (frontlight, backlight, citylight, scroll), in dedicated points (shopping malls, pharmacies, hypermarkets, ATMs, parcel counters, sports facilities)
DOOH - including campaigns adapting the creatives to weather conditions or emission hours
Media
We plan, implement and determine KPIs in advertising campaigns covering all media.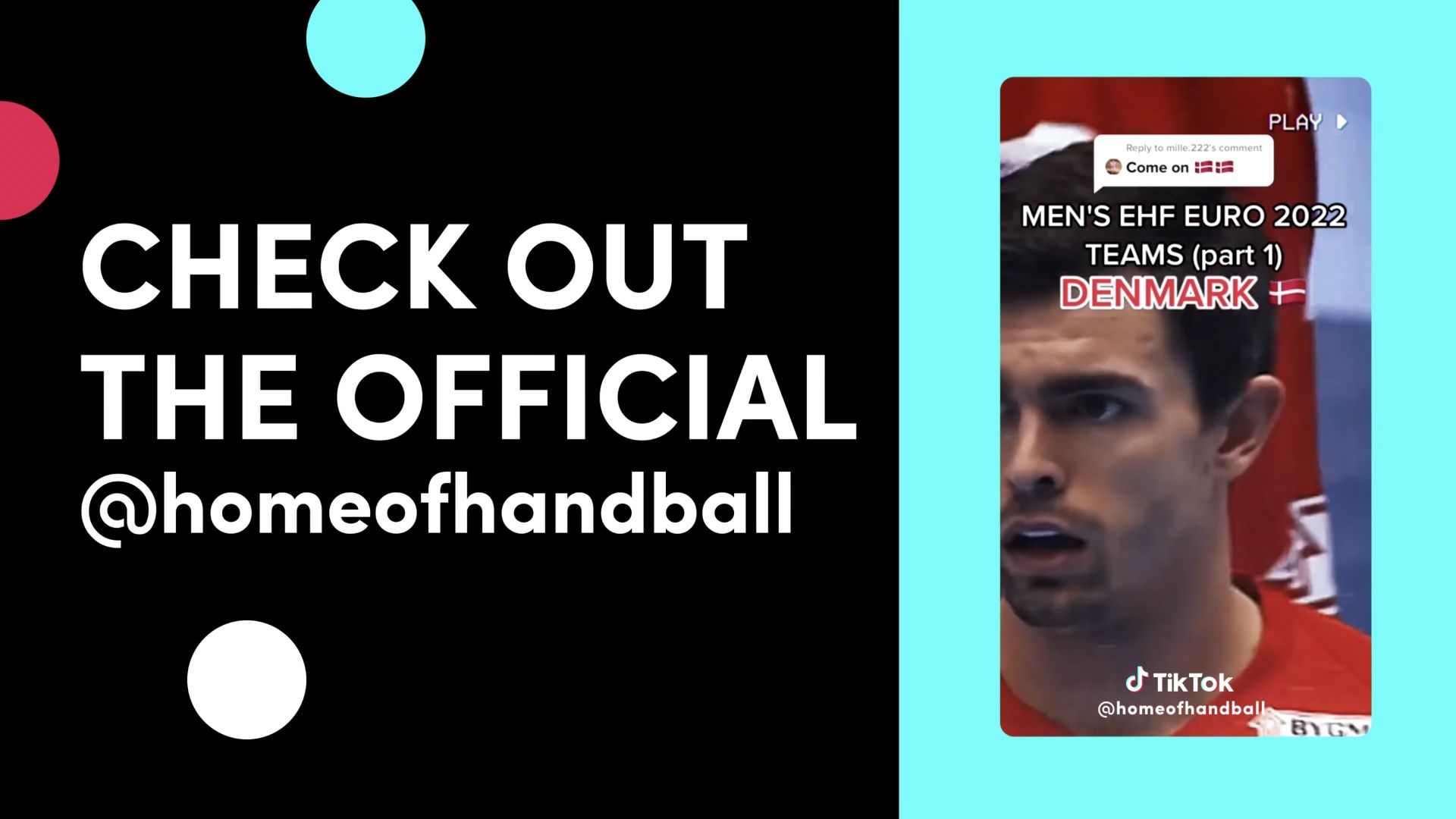 We always offer solutions that will be cost-effective, including:
TV campaigns (sponsorship, spots, product placement, presentation of experts in TV programs)
local and national radio campaigns (sponsorship, spot)
VOD campaigns
on-screen cinema campaigns before selected movies, as well as off-screen in cinema space
digital (Google Ads, content marketing, influencer marketing, paid social)
Digital
We are aware that the target customers of brands spend most of their time online.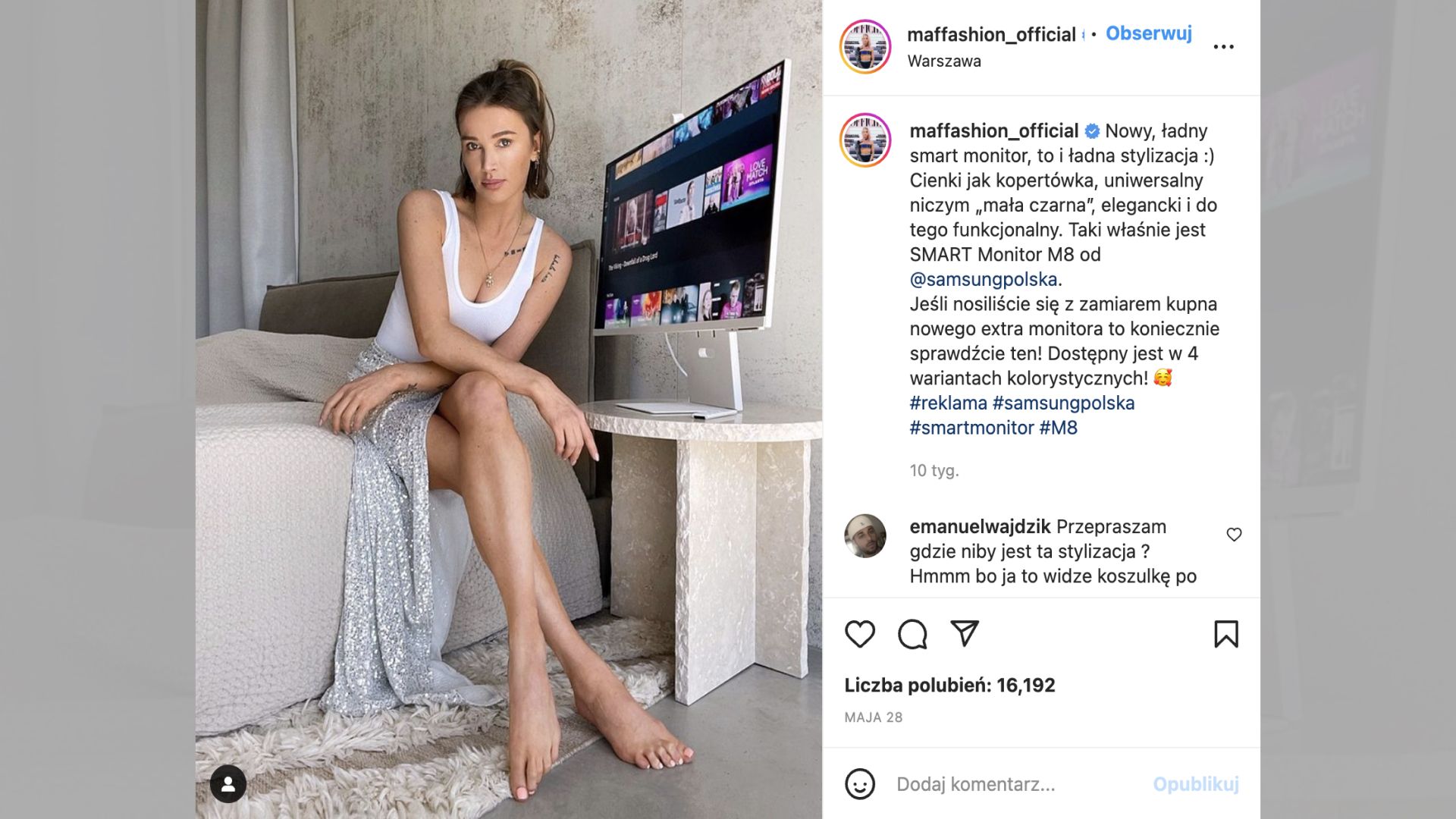 We engage the audience in many ways:
we create brands' social media channels from scratch: YouTube, TikTok, Instagram, Facebook
we take over the Clients' social media channels and offer new solutions (posts, reels, stories, TikToks, videos creation, content moderation)
we create online events and coordinate their live stream in terms of content and technical support
we run programmatic, search and display campaigns
we plan and implement campaigns with influencers
Production
All activities are performed in-house, which means that at each stage we have full control over the effect expected by the Clients. We offer comprehensive support in content creation for both traditional media (TV, radio, outdoor) and digital media.
We create audiovisual production from scratch. We specialize in:
advertising spots/sponsor billboards (TV, VOD, radio, social media) - of any length, compliant with the emission requirements
webpages - design, coding, testing, implementation of CMS systems, creation of graphic content and copywriting
landing page - dedicated for specific sales, image or lottery campaigns
editing, mastering and voice-over recording for the purpose of video- or audio-production
audio - composing music for specific productions
2D / 3D visualizations
Influencer marketing
We value those who can build a community. We believe that the benefits of cooperation are comprehensive and visible to each party.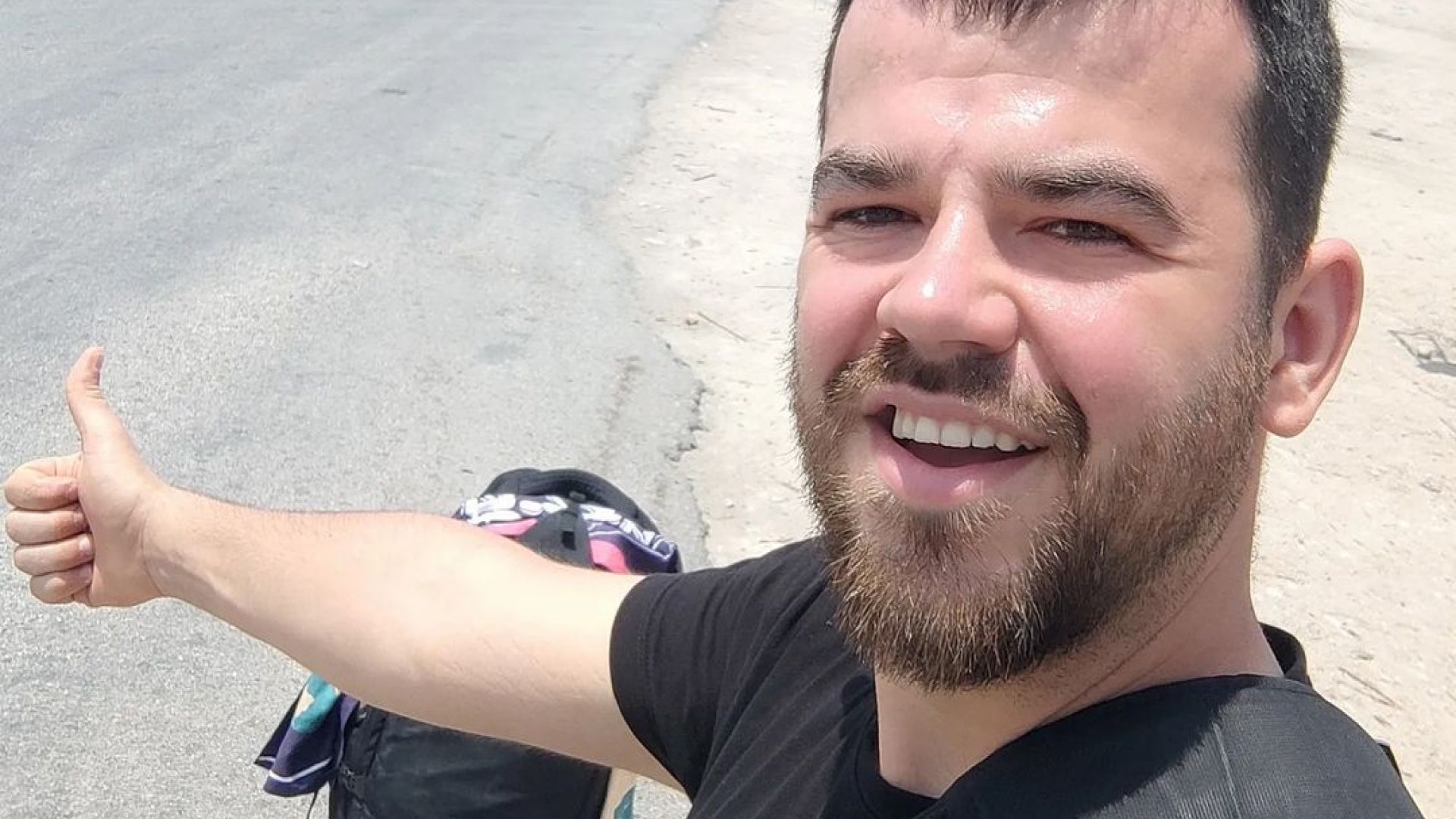 Our Clients receive a tailor-made offer:
we precisely select the influencer whose followers are similar to the Target Group of the Client's product or service
we give advice at every stage of content creation (social media platforms selection, creative suggestions, publication)
we analyze communication statistics in detail and give in-depth insights and recommendations
Benefits of cooperation
Influencer marketing is not only about running a campaign, but also about comprehensive management that we provide to creators. The cooperation between our team and influencers is based on:
holistic advisory on building communication strategies
legal and accounting assistance
coordination of current activities and cooperation in the field of new offers